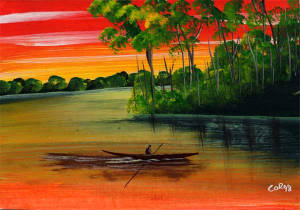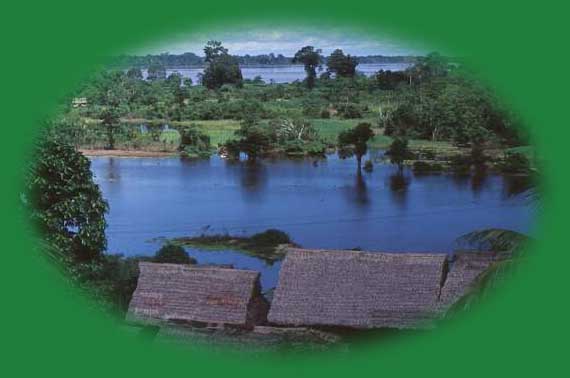 CONGRATULATIONS!

As a world famous scientist you have been invited to travel with a scientist friend on an all expenses paid research expedition to the Amazon Rainforest and the only thing it will cost each of you is a letter!!!



On your trip you will see an amazing variety of plant and animal life, and I'm sure you both will want to tell your family and friends about the amazing sights you'll have seen.



While you are traveling through the Rainforest you will want to take notes on some of the plant and animal life you see. Make sure to include written detailed descriptions of habits, appearance, habitat, and some drawings. You will need to describe the way animals live and how plants thrive. In other words, describe specifically the places creatures and plants live and how they are able to survive. It's all in the details! You need to create pictures of the mind as well as your drawings for the eye!



At the end of your journey you will each need to write a letter to a family member or friend describing what you saw during your trip. Make sure to include in your letter as many exciting details as possible and don't forget the drawings of the most interesting things you saw during your trip.